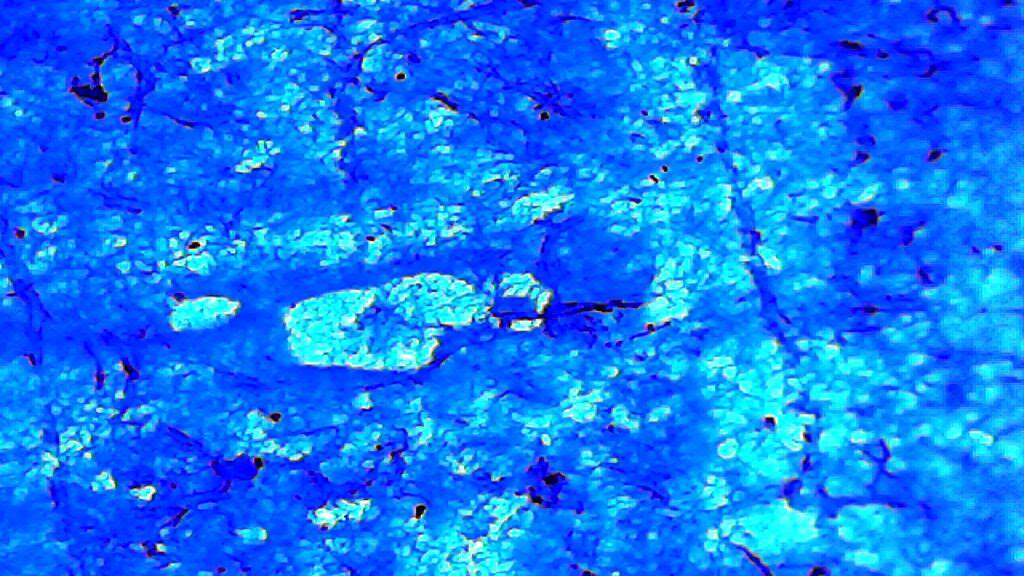 We finally have a full moon that is not one of the mighty ones of the past four months, but hey it is mighty colossal in other ways! ✨🌕✨
For some we have stepped into Autumn 🍁 already, for others we wait until later this month for Autumn celebrations. But with the change in seasons come other great changes where we see a mix of really good and really bad at once, pulling us in half.
I am feeling a similar sense with this full moon, nationally in the UK we received good news that our energy prices are being capped so we might not all freeze this winter quite so much, maybe. Yippee! But with it came the deeply sad news of the passing of our Queen 👑 So I really am feeling the push and pulls of a season change, and I'm sure everyone else is too in one way or another. This season change is marked by this full moon, the Harvest moon, as we gather together our produce from the season, and we also gather together the energies of the season gone by, storing some and letting go of some.
Now this full moon is in Pisces. The planetary ruler of Pisces is Neptune. Did you know that Neptune goes retrograde for nearly 6 months a year, which encompasses this full moon. I've realised that during these six months (28th June to the beginning of December) all things Pisces can start to play up. For example, Pisces / Neptune is one of the most spiritual of star signs and planets, it can bring energies of the dreamer, filled with ambitious, creative ideas, and a powerful need for freedom and fun. So what if we put these energies in reverse for retrograde and then throw in the annual Pisces full moon for extra effect?? Hmm. Well you might start breaking illusions, fixing issues of false hope, nailing down that escapism, or finding you feel really restrictive rather than free, or upset and angry that others' freedom is restricted. These times can really make us look deeply into undercurrents in our lives and the world / universe. It can turn things on their heads and also create a lot of healing.
Now combine this with the Virgo sun star season, where perfectionist tendencies and anxieties will likely be strong. This might add an extra zap to any ideas we have. Plus not forgetting Mercury Retrograde is beginning fully at the full moon too! Bye-bye shadow period, hello Mercury madness lol.
This all amounts to a whole lot of unsettling energies, and some profound shifts in perspective potentially if you start opening cans of worms (of your own accord consciously or accidentally and subconsciously).
I honour the healing that can be done in times like these, but we must also keep a grip on reality. Are some of our desires for change really achievable without burning ourselves out, tying ourselves up in knots, shooting ourselves in the foot? Or are we caught on a wave of intense energies that are around right now? Perhaps now is a time for recognising what we Could do and sticking a pin in it for calmer days? Or at least managing expectations. If we feel we must do something, perhaps try not to do it too perfectly.
✨ I am thinking some Calming healing is needed this moon time then. I feel there's enough spiritual energy freely available right now and soul-searching vibrations gone wild with the full moon in Pisces, so let's not add more of that in this healing. Let's focus on something Grounding, like hematite, magnetite and black tourmaline, to help us find our feet and some stability. Then I think some red jasper would be good for comforting vibrations, and rhodochrosite for some inner child self-forgiveness and calming, self-loving energies. And finally some aura soothing lavender to calm any jangling nerves and hyper reaching out towards our goals, knowing we don't need to rush. This should all help us find some peacefulness in some wild energy days and nights right now.

I'd love to share this moon and retrogrades (plural) healing energy with you. This is available for £4.99/person for one week as usual 💖

Much love and blessings Katy xx
~ Live Life with Love ~
To book your healing with me, please use either of the following links here:
http://www.firebeans.com/?p=5%2ESend+a+Payment
Please select the correct amount from the drop-down menu where it says £4.99
♡♡♡